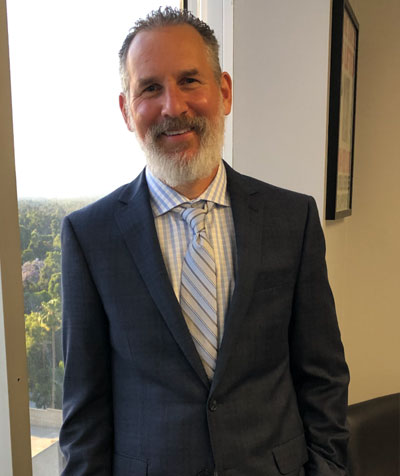 Alan "Al" Shaffer is a graduate of University of California Los Angeles, with a Bachelor of Arts degree in History. He earned his Juris Doctorate degree from Southwestern Law School. After graduating law school, Al worked as an associate and supervising attorney in downtown insurance defense firms representing clients in matters involving auto accident and premises liability defense. He formulated defense and trial strategies with insurance adjusters and claims representative in litigation matters.
In 2006, Al Shaffer shifted his area of practice and joined David Gonor in forming the Law Offices of Shaffer & Gonor.
Al now dedicates 100% of his practice to representing injured people against the same insurance companies he previously represented. With a thorough understanding of how to defend cases, Al utilizes that skill set in effectively obtaining the results his clients deserve. Al takes pride in his accessibility to his clients and in the strong relationships he has with them.
Al lives in Studio City, with his wife and three children. In his free time he enjoys coaching youth sports and running.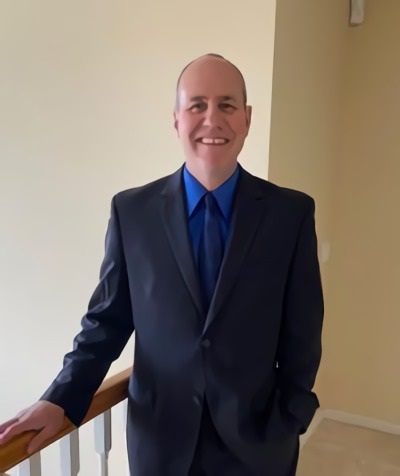 David Gonor was born and raised in the San Fernando Valley. He is a graduate of the University of California, Santa Barbara where he obtained an undergraduate degree in Business / Economics. He obtained his Juris Doctor from Pepperdine University and was admitted to California Bar in June 1994. David started his law career doing creditor work on behalf of banks. From there, he moved onto insurance defense work. In 2006, David joined up with Al Shaffer and Law Offices of Shaffer & Gonor was born.
David is proud to take a hands-on approach with his clients. When you call him, you get him. There are no gatekeepers.
David lives in West Hills with his wife and three children. He enjoys being an involved parent in his kids' activities whether it be coaching a baseball game or just being present for all of their life events such as band performances, musical theatre, or simply just being there to listen and be supportive.
Get the Compensation You Deserve
Providing Legal Counsel for Personal Injury Cases